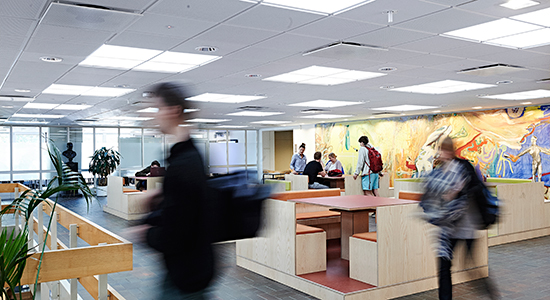 Student Life
High quality education in English, a flexible study structure, excellent facilities, a truly international study environment, attractive campus areas and the opportunity to experience life in Copenhagen, the cool capital of Denmark.
These are some of the qualities about studying at Faculty of Science at the University of Copenhagen that our many international students value.
Learn more about the various aspects of living in Denmark, and about Copenhagen and the Faculty of Science – SCIENCE.