7 January 2021
New head of learning in science education
New Head of Department
Associate Professor Jan Alexis Nielsen from the Department of Science Education at the Faculty of Science, University of Copenhagen, has been appointed new head of the same department from 1 February 2021.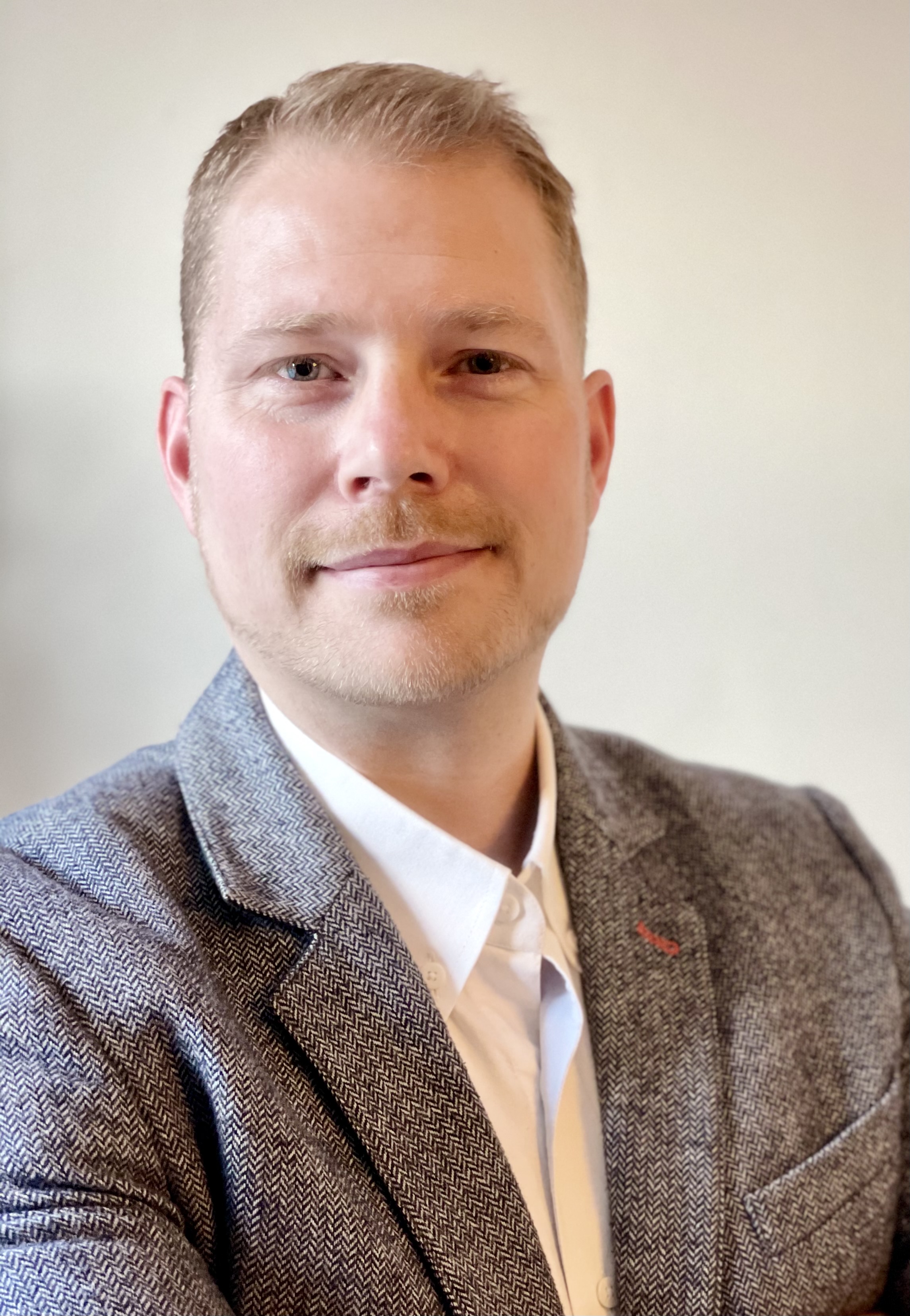 Having completed an MA degree in philosophy and mathematics, Jan Alexis Nielsen saw himself as being destined for a career as a researcher within the philosophy of mathematics. However, after landing a job as a research assistant at the University of Southern Denmark in 2007, the new graduate soon developed an interest in subject-specific didactics and educational research. This choice launched him onto a career path that is now being crowned with his appointment as head of the Department of Science Education.
In 2011, Jan Alexis Nielsen completed his PhD in Science Education at the University of Southern Denmark and was then employed at the Department of Science Education at the University of Copenhagen – initially as a research assistant and later as a postdoc. Of course, research took up most of his time, but concurrently with his research, he developed a keen interest in both research project and staff management, and in 2015, he became leader of the department's new Assessment and Learning in Science Education research group. From 2016-2019, he was head of the Section for Science and Mathematics Education Research and Teaching. With five research groups, this is the largest section at the department.
Since 2019, Jan Alexis Nielsen has been head of studies of the master's degree and corporate master's degree programme in STEM education. The new study programmes are aimed at natural science teachers in primary and lower secondary schools and have been developed in collaboration between five universities and six university colleges.
Alongside his research and management responsibilities, Jan Alexis Nielsen has been engaged in teaching and supervision of students, and he often gives talks to politicians, government agencies and teachers at all levels of the educational system as well as researchers. He is adamant that research and the department should be visible, relevant and not least useful to those in charge, for example, of making decisions, drawing up new legislation or developing teaching activities, and this conviction will be a driving force for him as head of department.
Jan Alexis Nielsen is taking over from Professor Hanne Andersen, who – after five years as head of department – will be going back to her research, focusing on the conditions and development of science in the 21st century.
"For many years, the Department of Science Education has delivered high-quality research to help strengthen the teaching and learning of our children and young people. I'm convinced that Jan Alexis Nielsen, with his knowledge and experience, will take the baton and ensure that the department will remain a leader in its field. I'm very much looking forward to working with him," says Dean Katrine Krogh Andersen from the Faculty of Science at the University of Copenhagen.